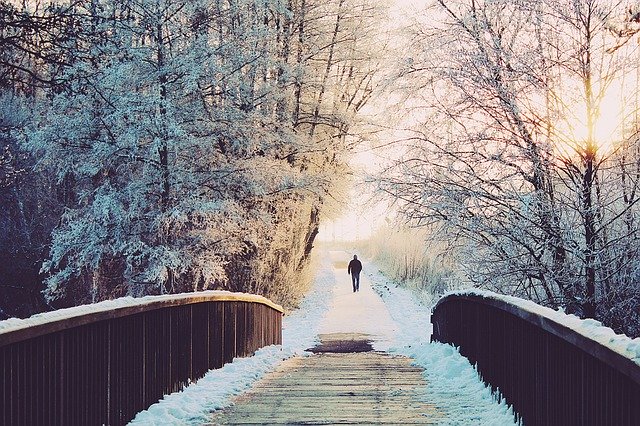 In our line of work, we see sunken concrete slabs or big uneven cracks in concrete due to a variety of reasons. Mudjacking is the most affordable and quickest solution for cracked or unevenly settled concrete. This process is used to repair concrete issues by drilling holes through the concrete and filling the area beneath to lift and level the concrete.
We use special equipment during the concrete leveling process that includes lifting the concrete slab(s), and then a mixture of sand, water, soil, and cement - referred to as slurry - is poured beneath the slab, to raise and level it into place.
There can be a variety of reasons why concrete breaks, sinks, shifts or settles unevenly.
When concrete is poured it is not properly supported
Weather
Settling due to a variety of reasons
Erosion
Uneven weight distribution on top
In the winter since the ground is frozen, we recommended not having mudjacking services done. Water in the ground freezes and expands therby moving the ground beneath the slab which can cause it to shift or break.
With the spring thaw, any work done during winter can further shift - compounding the existing issues or presenting new issues. Therefore, we feel that ethically, it is not in our clients, or our best interest, to have mudjacking work done during the winter.
If you have concrete in need of repair, mudjacking is the perfect remedy, but wait for warmer weather. Contact us for a free estimate.

Sunken concrete can be unsafe and unsightly. It can also have a negative effect on the curb appeal of your home. However, mud jacking is a safe and effective means to raise concrete on porches, decks, walkways or any other places with sunken concrete. It is also known as slab jacking, slab leveling or concrete lifting.
When is mud jacking the right solution?
Generally, mudjacking or concrete leveling can raise and restore almost any concrete slab. However, it is not the best solution in case there are foundation problems and if the damage is extensive. For instance, if the slab is crumbled or crushed, it might not be the appropriate repair solution. It is the right option for cracked sidewalks, uneven patios, sagging parking lots and damaged driveways. It is also known for its cost effectiveness as it comes at a much cheaper price than polyjacking. As every concrete raising project is different, it is important to consult an expert prior to choosing the best option for your sinking concrete issues. While the process appears simple, it should be completed by professionals to avoid any further damage to the existing structure.
Read also: Mudjacking Process.
Cost-effective, reliable alternative to concrete replacement
This repair technique uses a custom slurry mix that can range from a mortar-based mix, sandy loam, limestone or any other topsoil mixture mixed with cement. The choice of the material depends on the cost and the geographic availability. High compression strength and good material flow are the only prerequisites to the choice of the material. This material is injected through a series of holes that have been drilled into the existing concrete and it expands to raise the fallen slab back into place. It's highly economical and costs only a fraction of what a replacement would cost. Mudjacking has been successfully used to lift: walks, stoops, patios, driveways, garage floors, pool decks, slab homes, warehouse floors and streets.
Atlas Concrete Lifting provides an economical alternative to concrete replacement by raising concrete to its proper level and pitch. We provide our customers with an unconditional 2 year warranty. There is no deposit required and no payment is made until the job is completed. Schedule an Estimate on our website today.